We are an international audio production house, specialising in radio, podcasts and immersive audio. Our content will seize your audience by the ears and bring your product, or story, to life.
Work
General work intro text... adipisicing elit, sed do eiusmod tempor incididunt ut labore et dolore magna aliquat enim ad minim.
The Unswayables: Trump's Loyal Army
Binaural clip taken from Nils Frahm: All Melody for In The Studio
Building An Artistic Programme
Accessibility: Physical, Cultural and Social
Warehouse Parties and Illegal Raves
Decibelles: Bristol Women Making Some Noise
Illegal Waves: Bristol's Pirate Radio Stations
Can Driverless Vehicles Solve our Air Pollution Crisis?
Year of the Pulse: Feeding the Planet Sustainably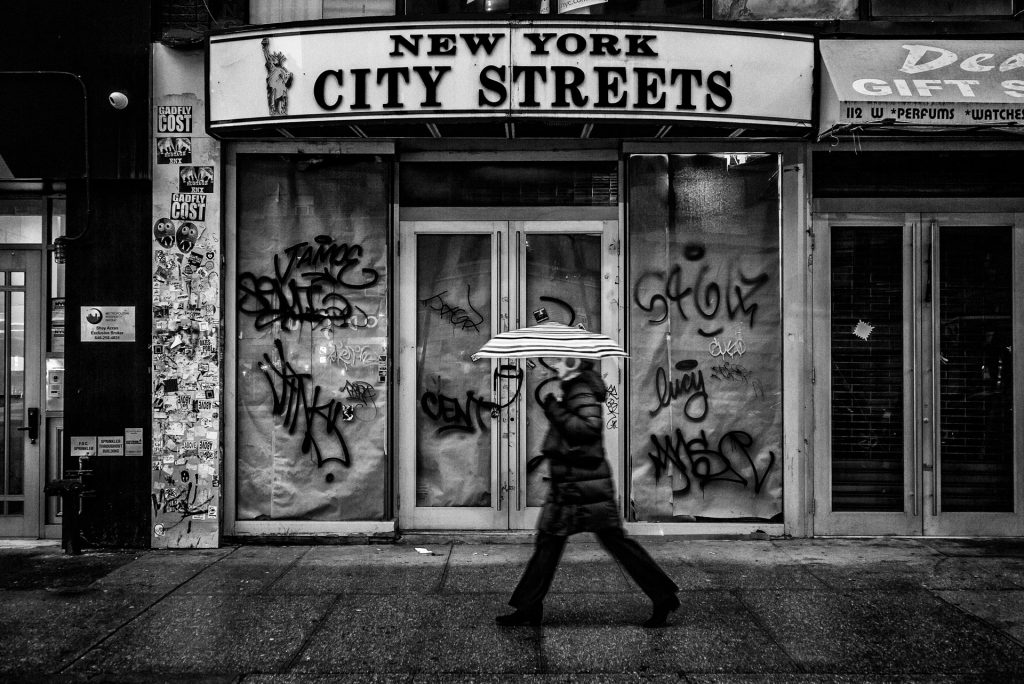 Give Your Brand a Voice
2 Degrees West is the only audio production unit that can boast offices in the UK as well as Asia. As a result, we are uniquely placed to deliver both local and global projects, with easy access to teams and contributors all over the world. We currently work with clients in Europe, Asia and the USA.
You may want to increase your brand reach with well-crafted podcasts or, you could be looking for a new direction in a creative marketing campaign. Whatever your needs, if you'd like to enhance your next project with sound, then let's get the ball rolling.
Get in Touch
Louise Orchard is an audio producer who specialises in live radio, OBs and new formats. She has developed some of the brightest talents in UK entertainment radio. Louise made programmes for the BBC for over 12 years, with broadcasts on 6 Music, Radio 4, Radio 4 Extra and the World Service.
Julia Hayball is an audio producer who makes programmes for BBC Radio 2, 3, 4, 5live and World Service. She also directs audiobooks and provides content for digital radio stations, museums, universities and media training.